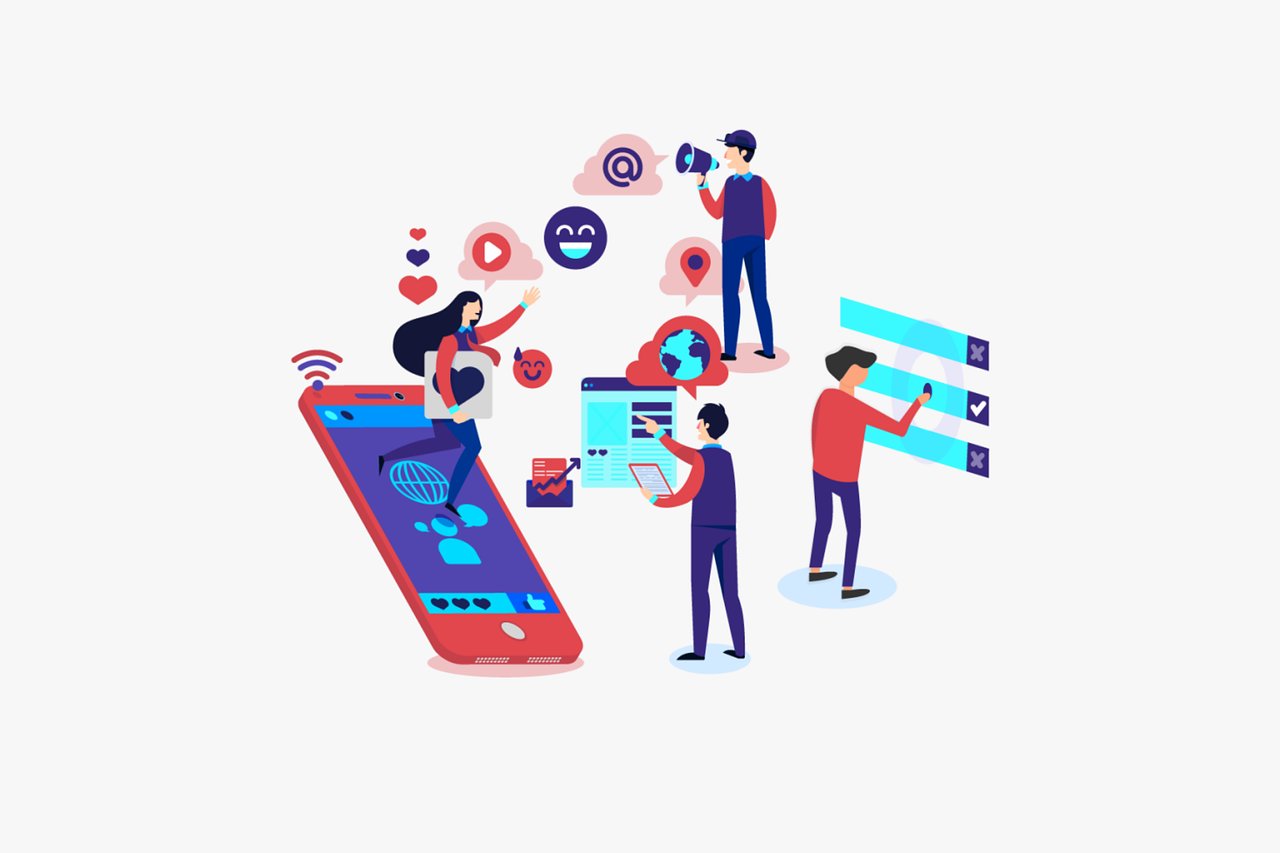 Webinar: The Value of an Integrated Media Plan
Online Media Campus
The WNA Foundation sponsors registration fees for members of the Wisconsin Newspaper Association. A promo code is required for free registration. Please contact Jordan Schelling at [email protected] if you need the code.
In this webinar
As an executive in the newspaper industry, it is imperative that you understand the value of an integrated media plan. In this workshop, Korena Keys will share data on the impact it can have and provide you with tools that will help you deepen your customer relationships through a holistic approach to selling your products.
About the presenter
Korena keys, founder of Key Media Solutions, is best known for developing her own unique approach to media strategy and digital marketing. This quickly gained him business and the respect of companies across the United States and Canada. In just eight short years, Korena has successfully brought her digital media business to the forefront in an oversaturated industry. Keys has served as Chairman of the Board of the South Dakota Advertising Federation, Chairman of the Board of Community Outreach, has served on City Council, and is active in several community organizations dedicated to helping others.
" Register here