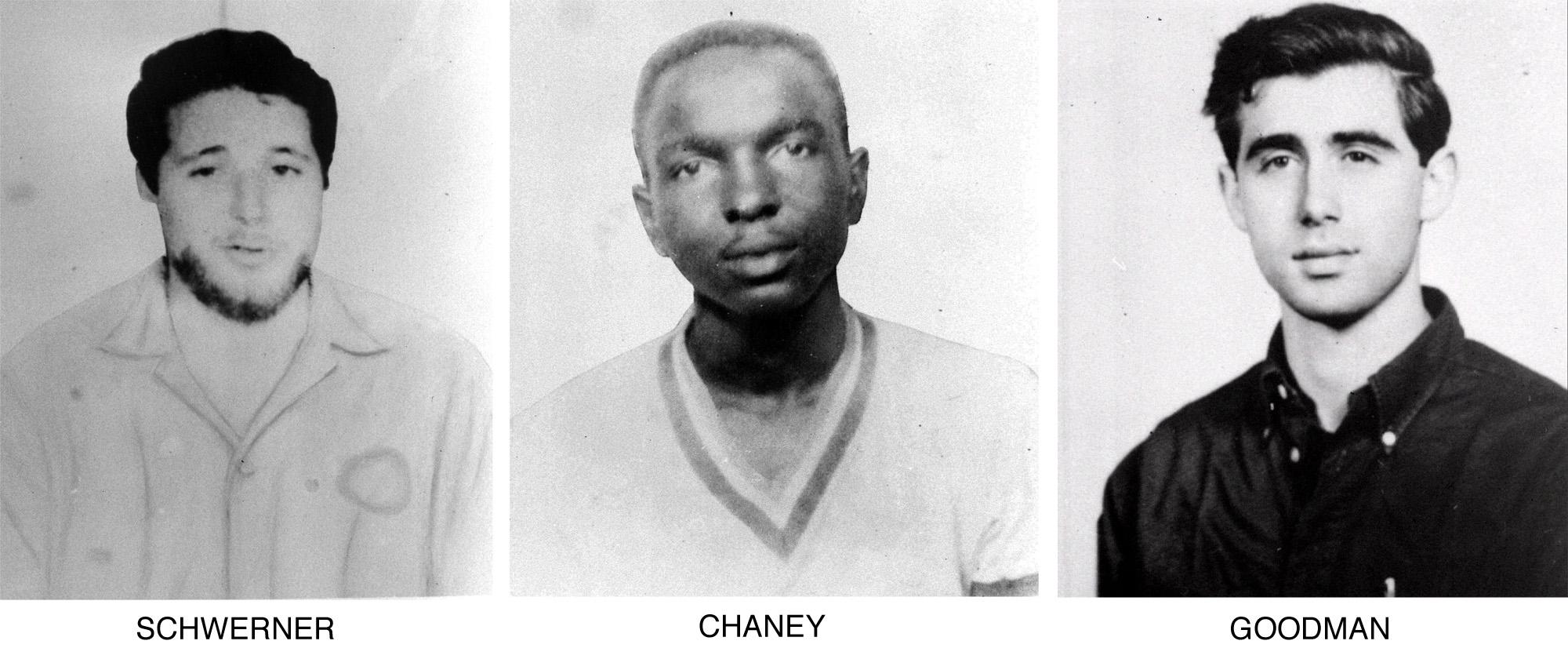 Once again, the right to vote under attack in America
On June 21, 1964, three civil rights activists – Michael Schwerner, James Chaney and Andrew Goodman – disappeared in Mississippi. They were working as part of the Mississippi Freedom Summer, registering black people to vote.
Less than 7% of black Mississippians were registered to vote. They were denied the right to vote because of fake literacy tests, intimidation and violence. It was simple voter suppression.