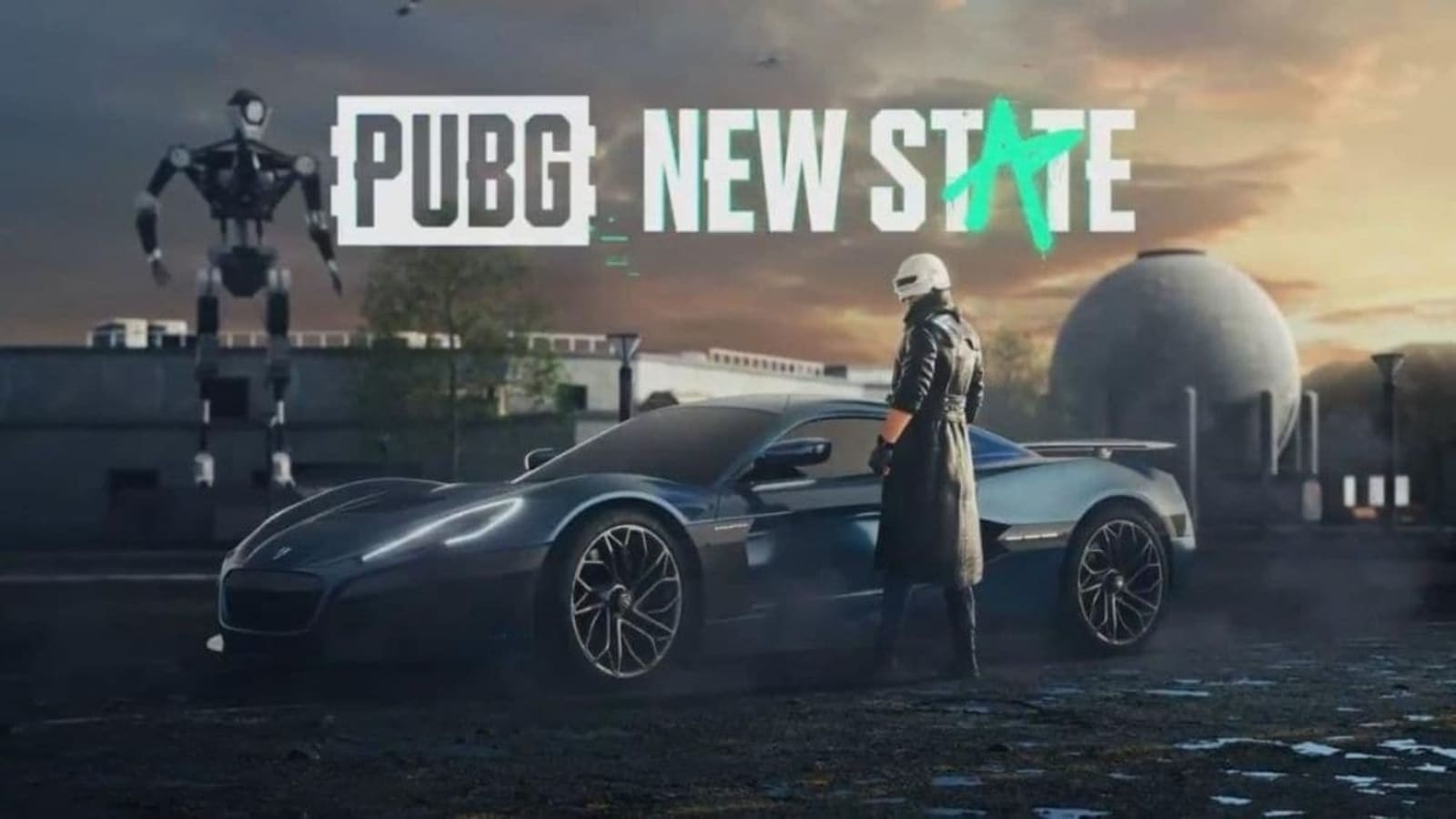 Get 3 FREE Rimac Crate tickets before February 10
PUBG New State has announced a collaboration event with Rimac where players can win 3 free Rimac Crate tickets.
PUBG New State has announced a collaboration event for its players with Rimac (PUBG: NEW STATE x Rimac Collaboration Event). Informing about this, the game said in a statement: "Rimac Nevera, the world's best electric hypercar has arrived in Troi, officially launching PUBG: NEW STATE's first in-game collaboration!" Players and players can know that the event is live from January 13 and will end on February 10, 2022. PUBG New State players will also have the chance to win 3 Free Rimac Crate Tickets. "Event Rewards: 3 Free Rimac Crate Tickets will be in your mailbox," PUBG New State informed.
According to information provided by the game regarding the event details, the time-limited Rimac crate contains various custom edition in-game items, including the Navera car skin in 5 color variants, including Navera Blue, Gunpowder Grey, Prism Glow, Sunburst Red, Luminous Gold.
Also, to celebrate the new game mode, PUBG New State has prepared a coupon for 5 Chicken Medals. To win the prize, players will need to log in and play all BR Extreme. The coupon code is JOINBREXTREMENOW and can be redeemed by visiting the official Pubg New State redemption website at https://newstate.pubg.com/redemption.
Players can note that the coupon code will expire on January 31, 2022. Informing about this, PUBG New State tweeted, "To celebrate the new game mode, we have prepared a coupon for '5 Chicken Medals' Login Now at #PUBGNEWSTATE to play the brand new #BRExtreme! – Coupon code: JOINBREXTREMENOW – Link: https://newstate.pubg.com/redemption *This coupon code expires on January 31 at 23:59 (UTC)."
PUBG New State recently received a major January update. Players will now receive a bunch of new content, including a new game mode, new weapons, and other improvements throughout the game. January update is filled with amazing additions A new weapon, a new game mode and much more!
Players can watch the full patch notes video by clicking on the link-youtu.be/d-B9WhcKBbI.
About PUBG New State: New Mode – BR: Extreme (64)
According to the information provided, BR: Extreme (64) is a new mode set in Troi, where 64 players engage in a fast-paced round of battle royale that lasts 20 minutes. The playable area will be randomly selected and will change with each match. All survivors will start with a P1911 handgun, 1 smoke grenade, 300 drone credits, and fully charged boost meters. At the start of the match, 2 Care Packs will be dropped at random locations, allowing players to stock up on high-end gear earlier in a match.
Additionally, as BR: Extreme is a battle royale mode, players can earn rewards (BP, Chicken Medals, and Level Points) and complete Troi Story missions by playing this mode.