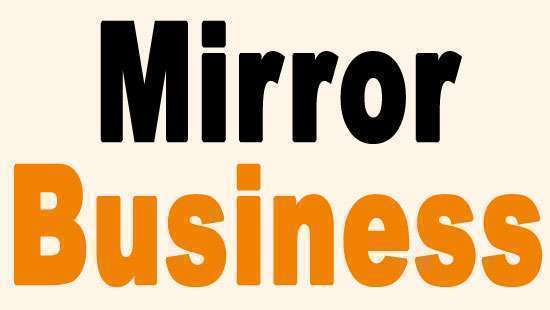 CSE approves listing of Rs 10 billion ComBank bond in principle – business news
[ad_1]
---
Sri Lanka's largest private bank, Commercial Bank of (Ceylon) PLC, to raise up to Rs 10 billion through listed bond issue and Colombo Stock Exchange (CSE) has in principle approved a request registration of said obligations.
The bank plans to issue 50 million Basel III-compliant Tier 2 bonds, listed, rated, unsecured, subordinated and redeemable, with a non-viability conversion function, at a nominal value of Rs 100 each, with a option to issue up to an additional 50 million of said bonds, at the discretion of the bank in the event of oversubscription of the initial tranche.
The debentures will have terms of five years and seven years. The five-year debentures have a fixed interest rate of 9% per annum, payable semi-annually and the seven-year debentures have a fixed interest rate of 9.5% per annum, payable semi-annually.
The official opening of the show's subscription list is scheduled for September 13, 2021.
Commercial Bank Investment Banking Unit acts as the manager of the issue while the registrar of the issue is SSP Corporate Services.
The Commercial Bank canceled a previous bond issue slated to raise up to Rs.15 billion in November 2019, after taking into account the improvement in the bank's capital ratios from December 31, 2018 to September 30, 2019 and curbing credit growth over the same period. period.
[ad_2]