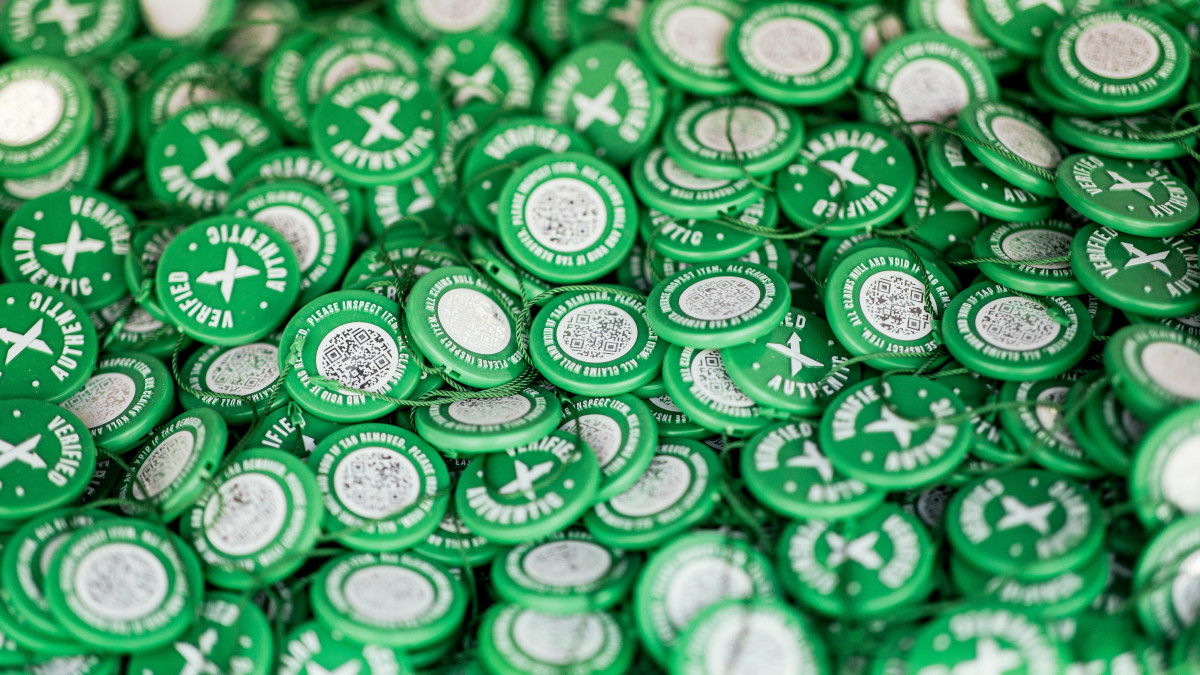 $100 StockX coupon leaks, mass orders canceled and refunded
UPDATE 10/2, 4:00 p.m.: Complex received the following statement from a StockX spokesperson in response to last night's coupon leak and today's subsequent order cancellations.
"At StockX, protecting the integrity of our marketplace is of the utmost importance to us. We recently discovered unauthorized use of a promo code. As such, we have canceled these orders. We have notified all affected customers of this cancellation and are actively working with any sellers who may have already shipped their order. We believe the impact on sellers is minimal as we have notified them of the cancellation within hours from sale.We work hard to create the best possible experience for all of our users and apologize for any inconvenience.
StockX will only cancel orders placed using the unauthorized code. Buyers who have used it will not be charged full price on affected orders, but will be fully refunded. StockX refunds are typically processed within 3-5 business days.
See the original story below.
Recently, StockX made headlines for making its service more expensive for users, announcing a new $4 shipping fee for sellers that will officially go into effect this month. However, last night the sneaker market was a hot topic on social media to save his customers money, even though he was unaware he was doing so.
As the evening progressed, news of a $100 discount on StockX started making the rounds on Twitter and Reddit. The code, HXOUSETORONTO24, could be added at checkout to receive a $100 rebate on any purchase. No limits. No exceptions. Predictably, people went wild with the code as the problem grew. Some even used it to buy items that were priced in the $100 range, like Yeezy Slides, so they basically got them for free.
As the saying goes, if something sounds too good to be true, it probably is. This morning, some customers received cancellation/refund notices for purchases made with the code. Instead of acknowledging the error, the emails say the sneakers didn't go through the company's authentication process. Others say StockX has or has attempted to charge them full price and they are waiting for help from customer service.
The leaked code didn't just affect buyers. Sellers who believed their items had been sold through the platform also received cancellation notices. StockX says it will take steps to "get it right" for those who have printed shipping labels and/or shipped items before.
The code appears to have been originally created for HXOUSE, a Toronto-based international think tank. This summer, StockX and HXOUSE have teamed up for a talk tour in cities including Toronto, New York, Chicago, Detroit, Miami, San Francisco and Los Angeles. It is unclear how the code became public.
StockX did not respond to our request for comment at the time of this writing.